Upcoming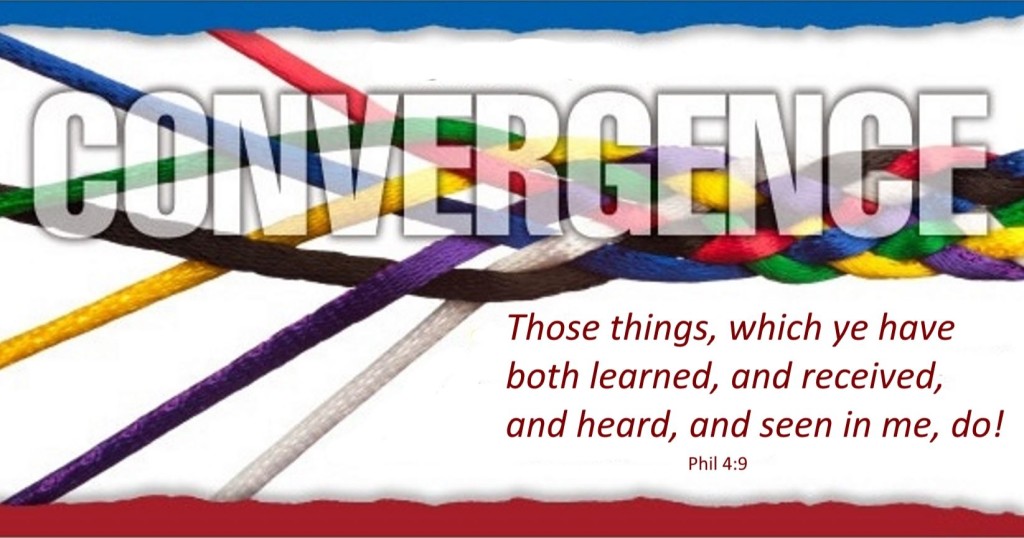 On June 21, 2016 – the board of Global Opportunities asked me to take the role of interim director. Reluctantly, I agreed. We are now looking at rebuilding the organization and then looking for a permanent director. Prayers appreciated during this transition period.
Pray for God to send us an assistant director who is a former tentmaker!
---
Nov 16-19
Pentecostal European Mission Conference

Nov 23-26
Tentmaking Course
Hattingen Germany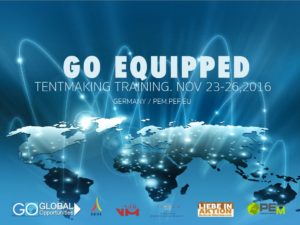 Dec 13
Board Meeting
Pasadena CA
Mar 17-19
Tentmaking Course
Finland
---
Courses being planned for China & Australia.
---
NOTE:
Each event is preceded and followed by travel days.
Please pray during those times as well.
Visitors to this page since August 2015