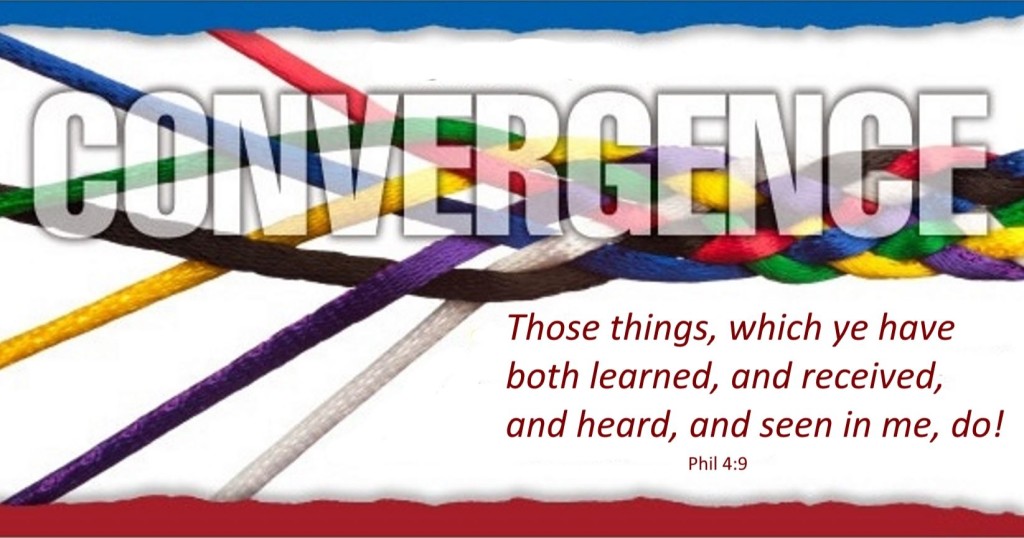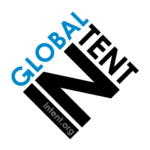 UPDATE August 4, 2017: The new name of the organization is Global Intent. Thank you for prayers in finding a new director, he will be starting later this fall. Pray for the transition period.
Friday Blog – one minute of your time at the end of the work week. 52 blog posts will be published as an eBook in 2018. www.intent.org/friday
On June 21, 2016 – the board of Global Opportunities asked me to take the role of interim director. Reluctantly, I agreed. We are now looking at rebuilding the organization and then looking for a permanent director. Prayers appreciated during this transition period.
Pray for God to send us His chosen person as our new director.

Pray for all the pieces of the NEW GO to come together!
1. New name, new website, new direction and strategy. – DONE!
2. Online course – Integrated Faith – UNDER CONSTRUCTION.
3. Mentoring program by former tentmakers – DONE!
4. Re-branding our monthly publication as an independent servant of the world wide tentmaking movement. Tentmaking Today. DONE!
5. Building co-operative relationships with US mission agencies. ONGOING
6. New partners for funding so critically needed to help us move forward. ONGOING
7. For our team to be able to have all the pieces ready by launch date, June 1, 2017.
8. For unity in choosing the next director. – DONE!
PERSONAL
Pray for the completion of the three new books for tentmakers – here
Thankful for increased health and strength!
UPCOMING TRAVELS FOR MINISTRY
Oct 28-31 2017
GO Equipped! Tentmaking Course
Mosbach Germany
Tentmaker training
Middle East
13-15 Nov 2017
PEM Consultation
Brussels
July 1, 2020 (or earlier)
Becoming an independent tentmaking consultant
DETAILS HERE
---
Visitors to this page since August 2015