Upcoming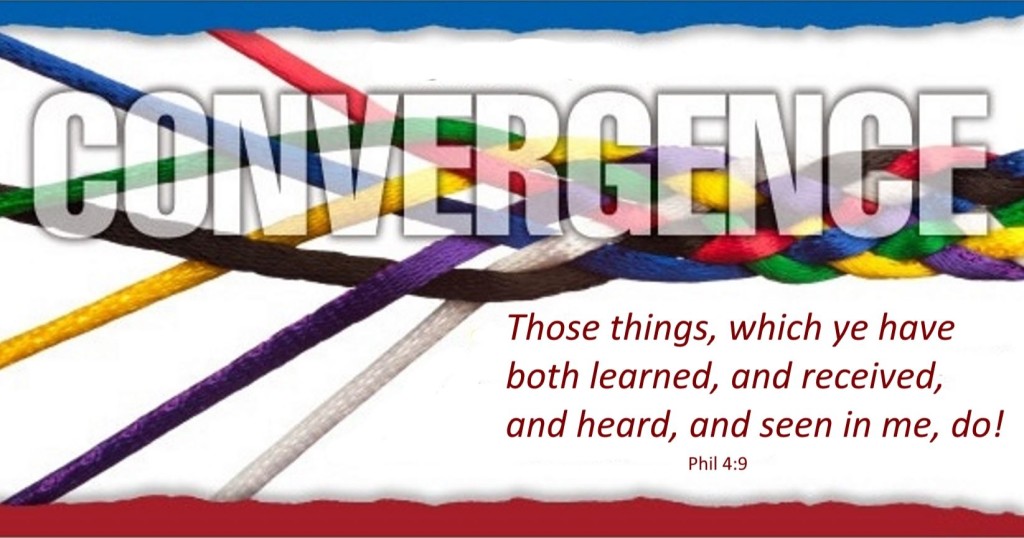 On June 21, 2016 – the board of Global Opportunities asked me to take the role of interim director. Reluctantly, I agreed. We are now looking at rebuilding the organization and then looking for a permanent director. Prayers appreciated during this transition period.
Pray for God to send us His chosen person as our new director.
Pray for all the pieces of the NEW GO to come together!
1. New website
2. Online course
3. Mentoring program by former tentmakers
4. Re-branding our monthly publication as an independent servant of the world wide tentmaking movement
5. Building co-operative relationships with US mission agencies
6. New partners for funding so critically needed to help us move forward.
March 31, 2017
Board Meeting
Pasadena CA
---
Visitors to this page since August 2015